PRINT DESIGN
Print design ranging from posters, brochures, catalogs to large format prints.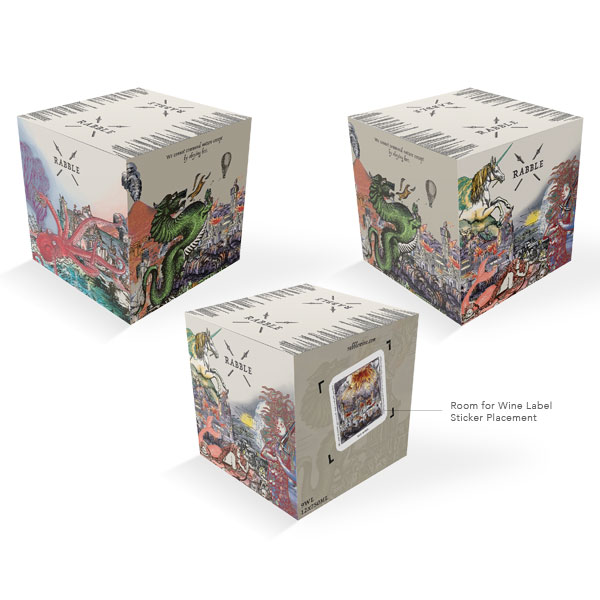 Using pre-existing artwork created for the actual wine labels. I was tasked with turning them into a design for a shipping box. The concept was to take each label and seamless merge them together creating a story of chaos and destruction in a fantasy world.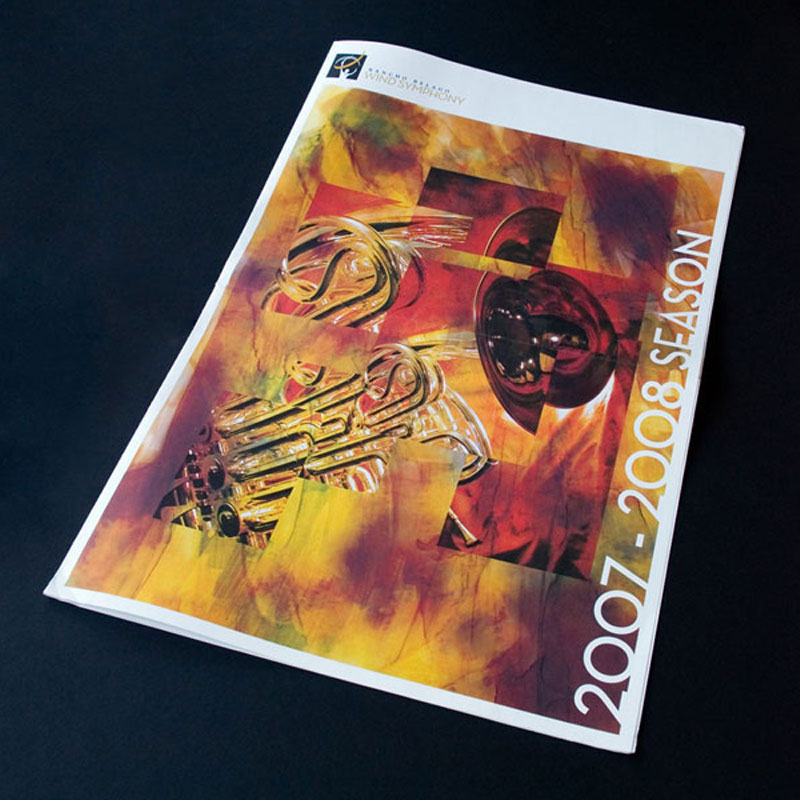 Newsletter cover concept and design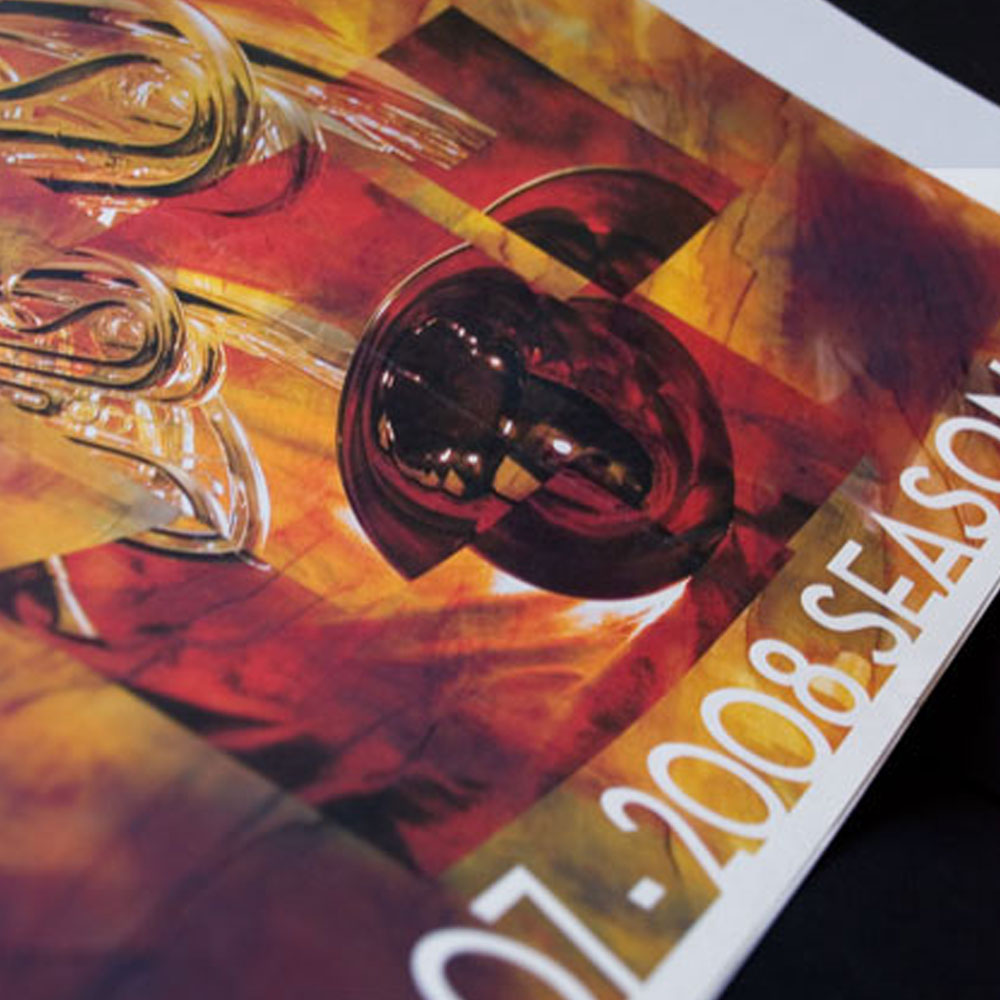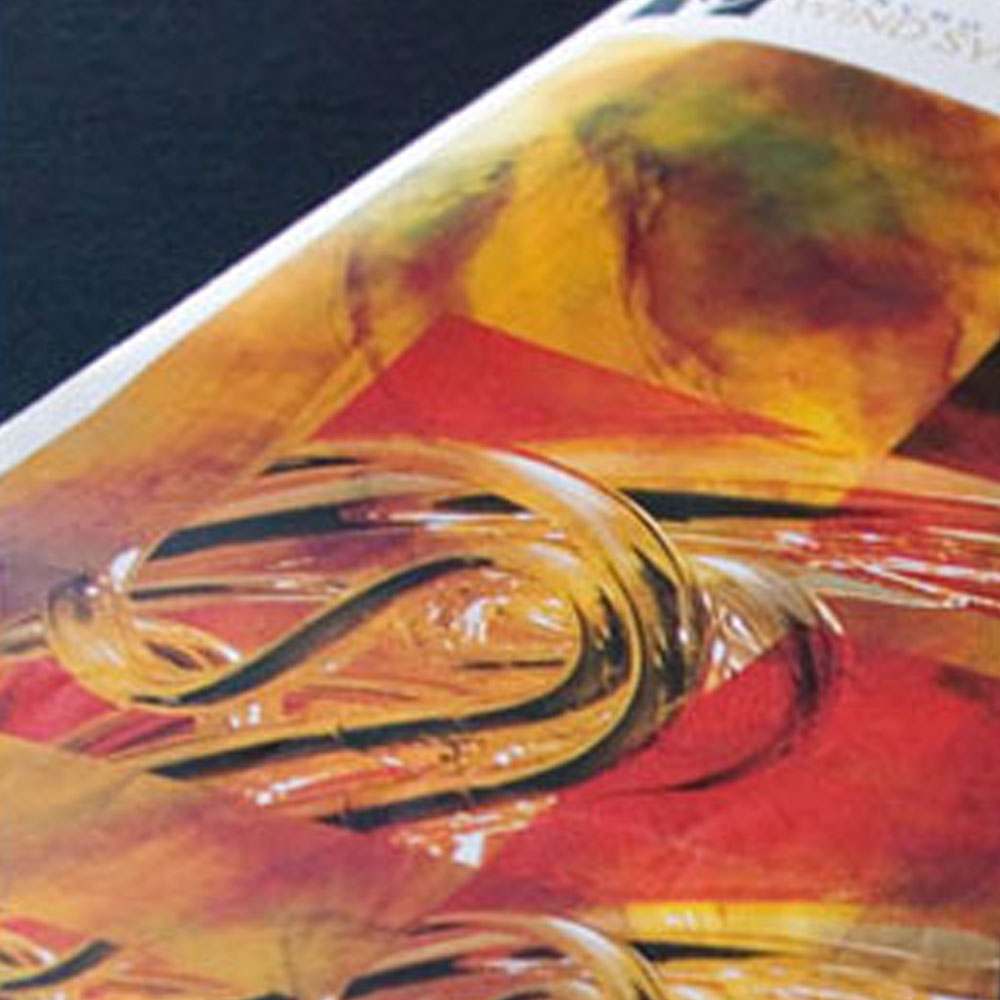 EMI Interviews The NiteFighter
A indie action-comedy of a self proclaimed masked super heroine.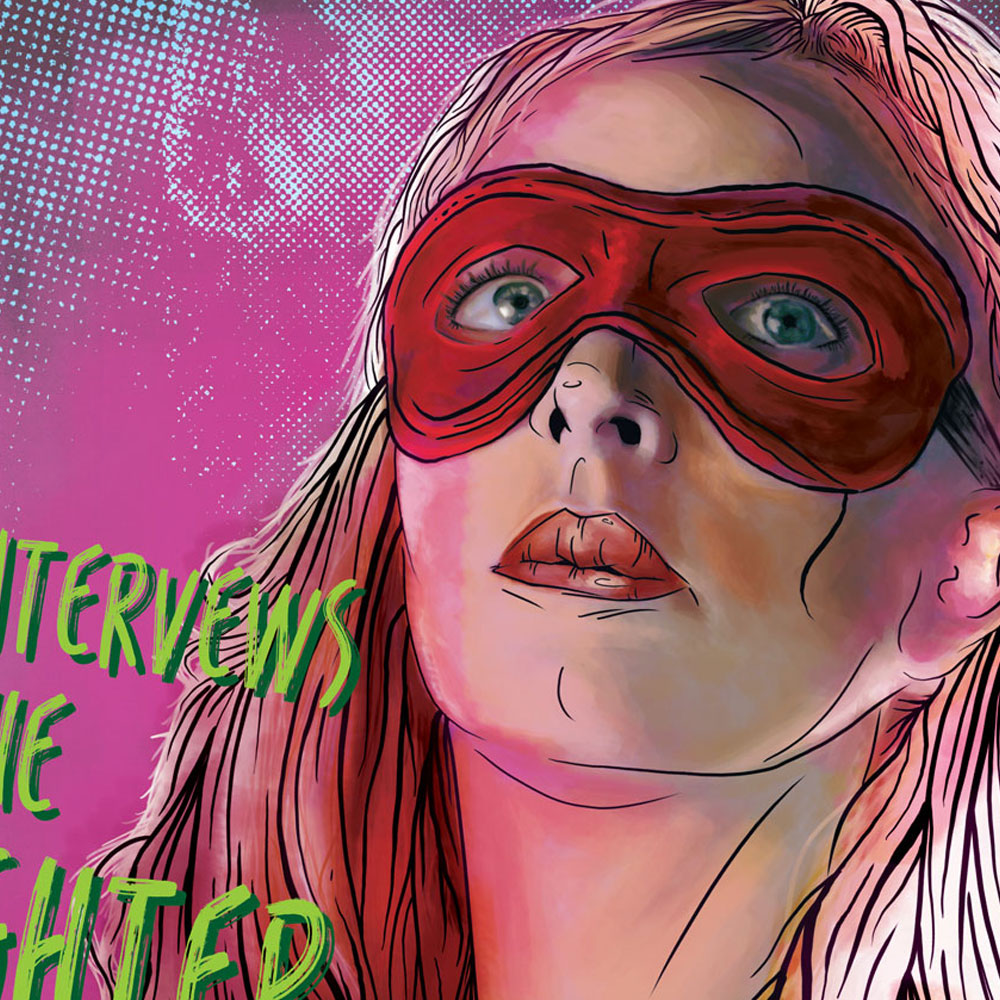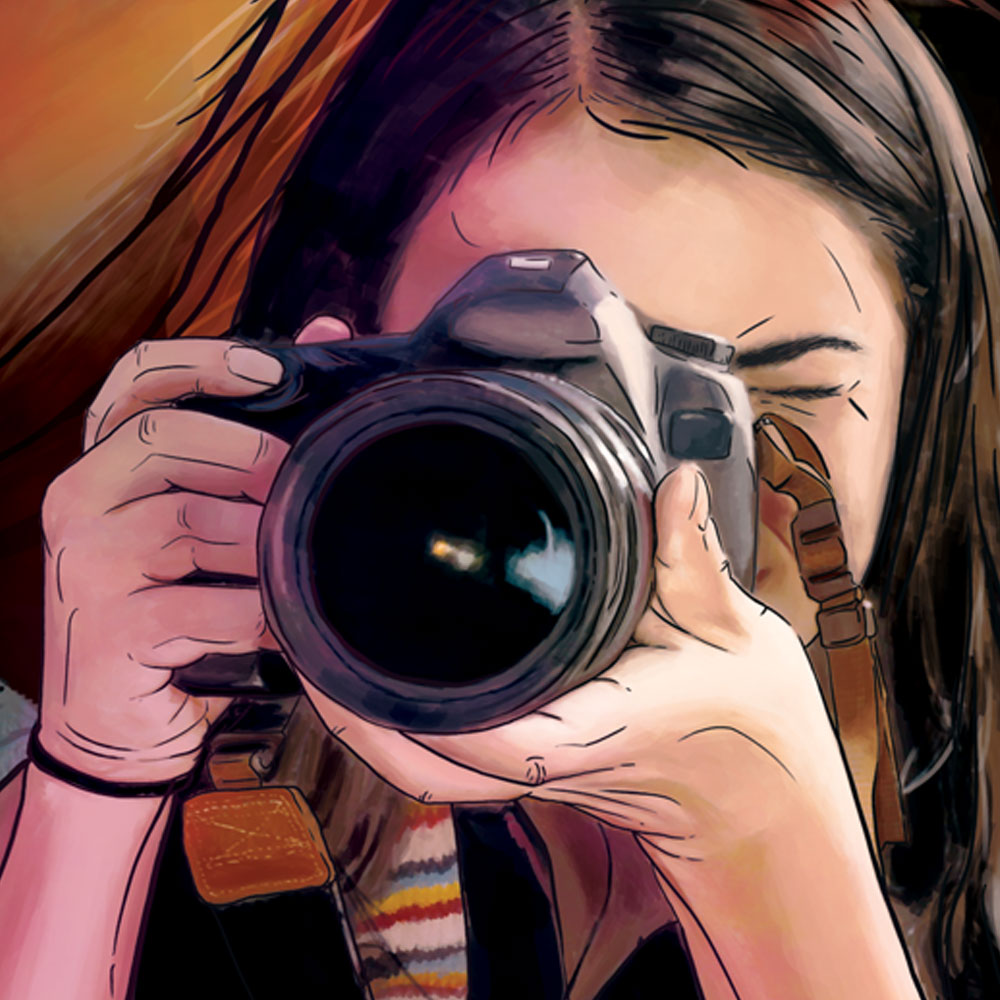 Death is only a heart beat away...(a zombie movie...if you can't tell...)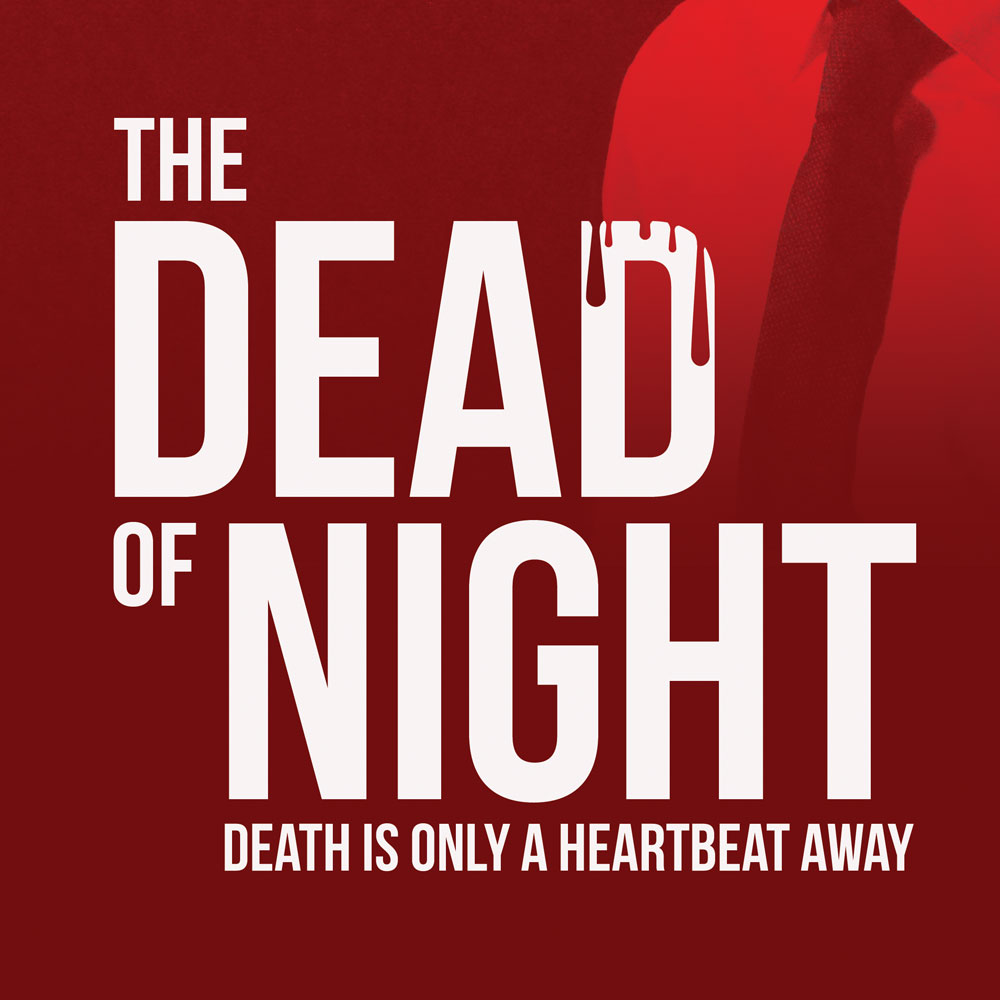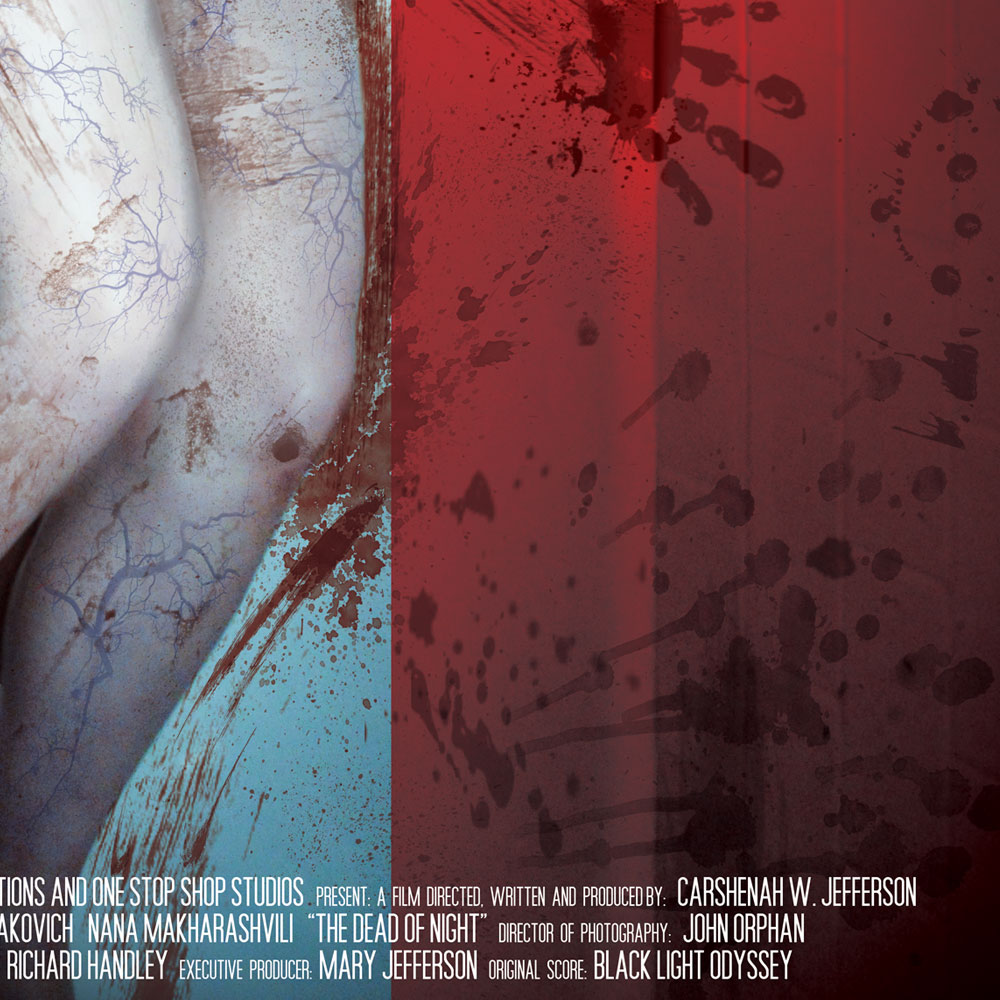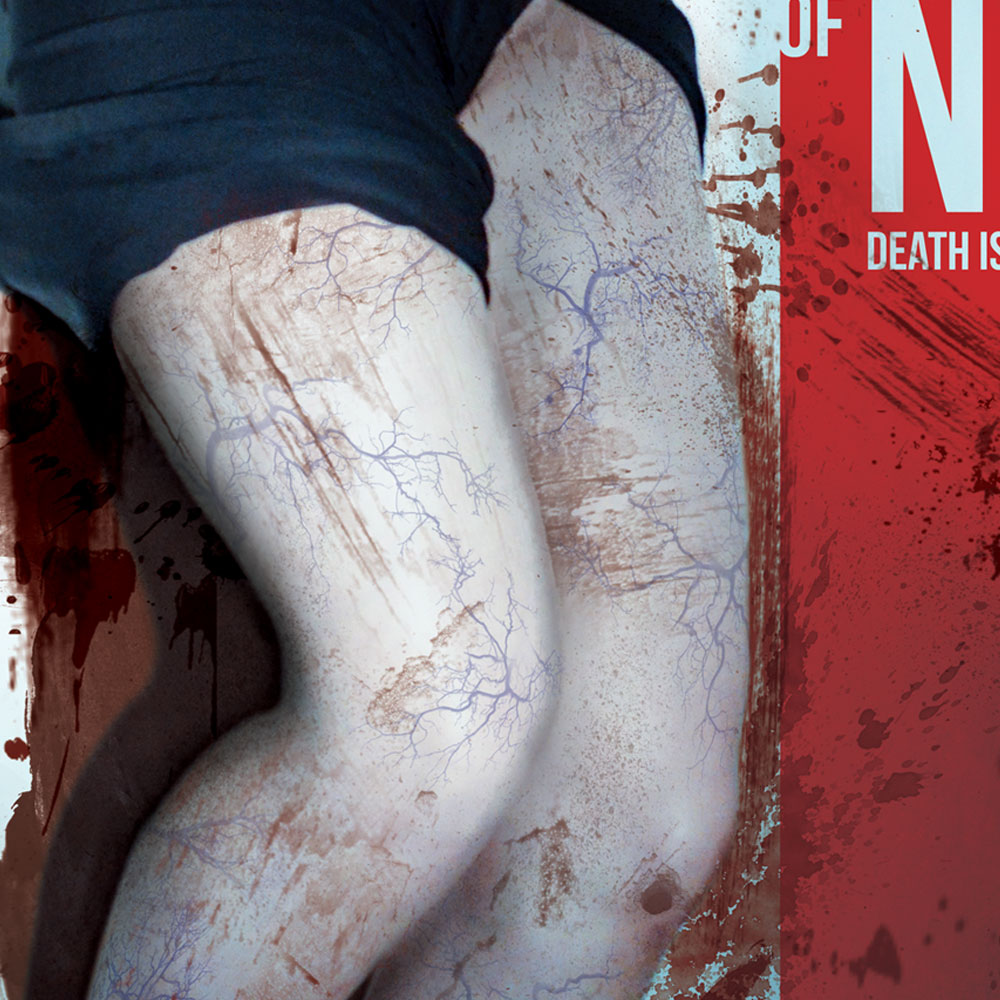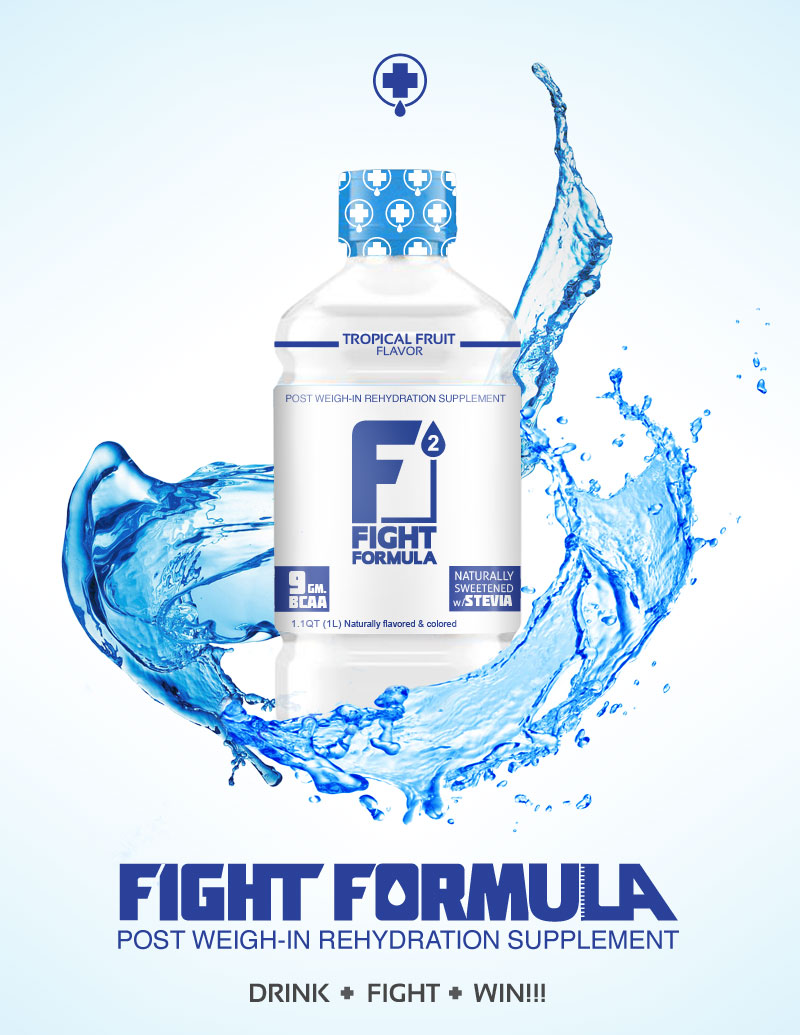 Logo, packaging and poster design for a thirst quenching sports drink.
PRO ONE STAGE PRODUCTIONS
Brochure for a live events production company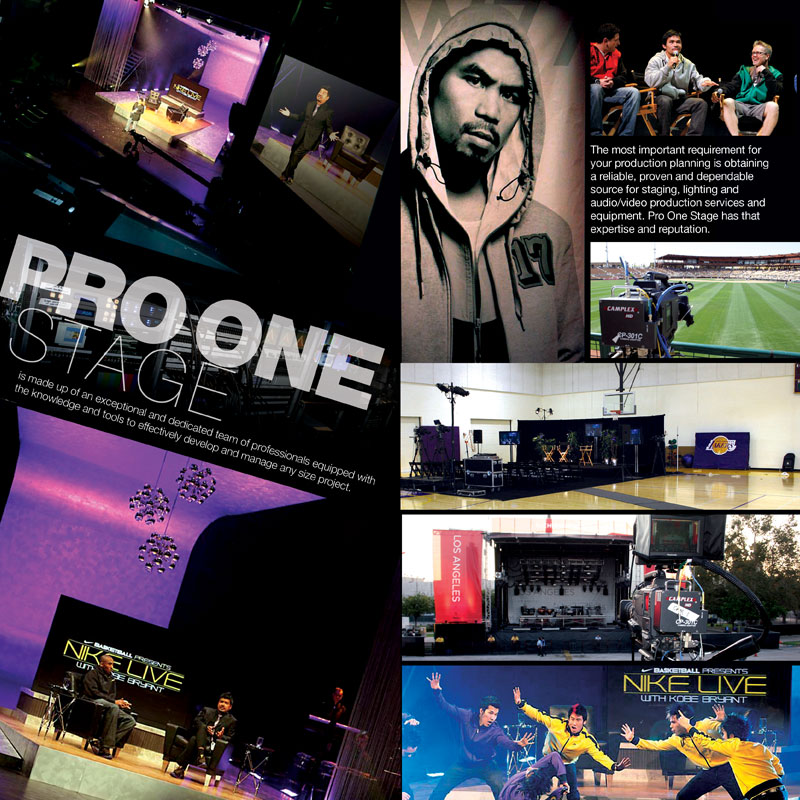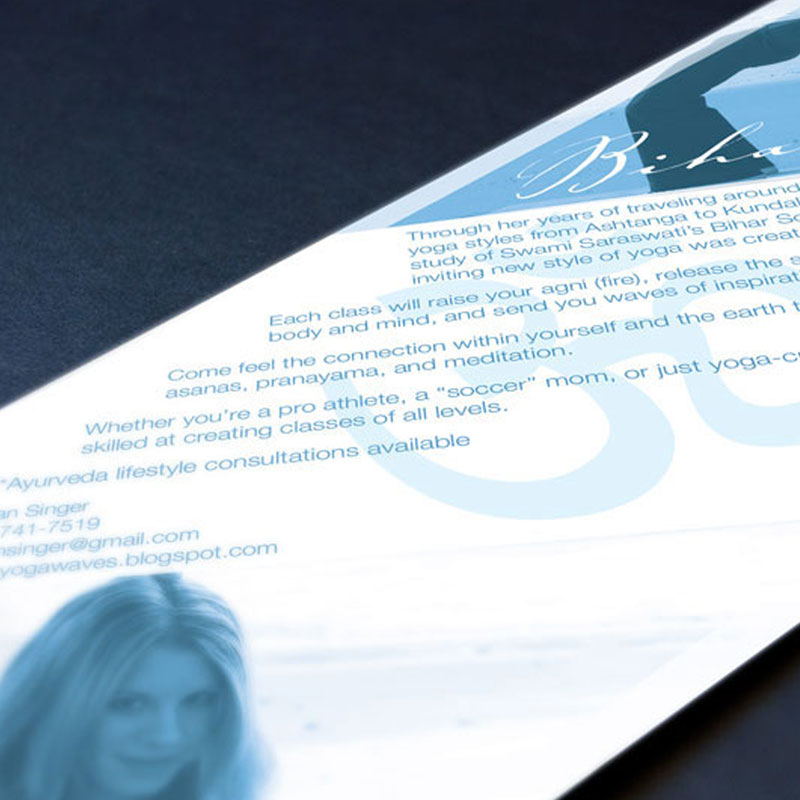 Clam Shell Packaging Design Concept
Business card design with custom spot gloss UV.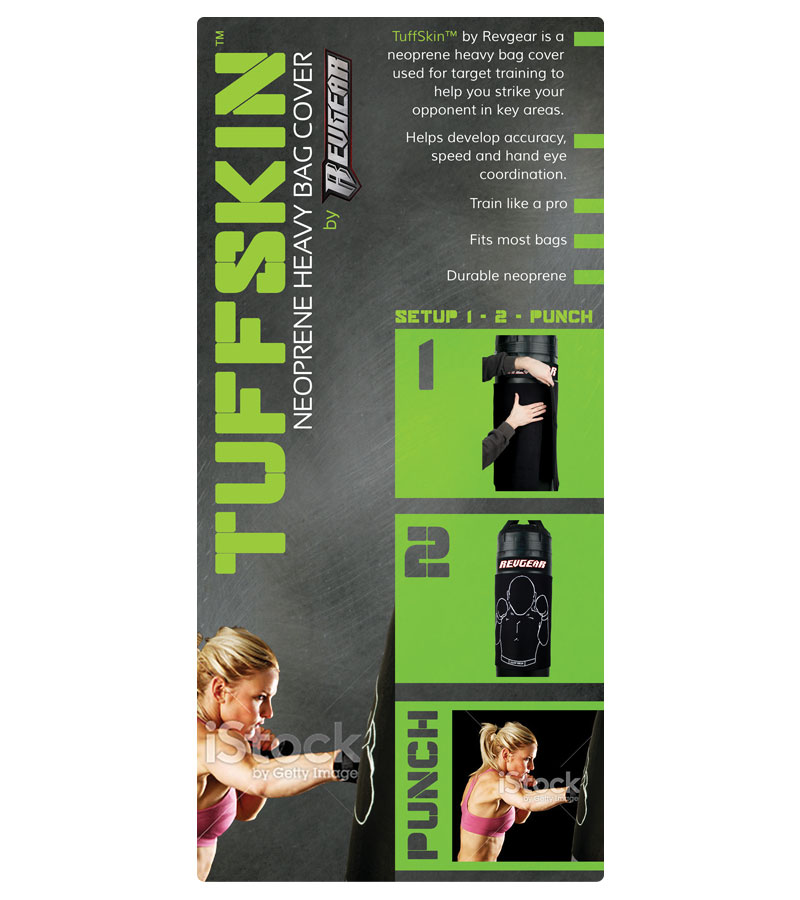 Packaging concept for a nylon heavy bag wrap.
Brochure design for a snowboard company
Recreational Guide Cover Art
Digitally painted a city bus - used as cover art. The bus was also a mock up for a soon to be launched promotional campaign for a newly developed local baseball field.
Promotional flyer concepts showcasing the technology in eyewear.
Promotional 8-panel brochure that covers all eyewear tech.