Concept for custom snow goggle straps. Traditionally drawn and digitized using Illustrator and Photoshop.
Typography experiment on a t-shirt design for a Mixed Martial Arts gym in Pasadena, California
Typography t-shirt design for a mixed martial arts gym in Pasadena, CA.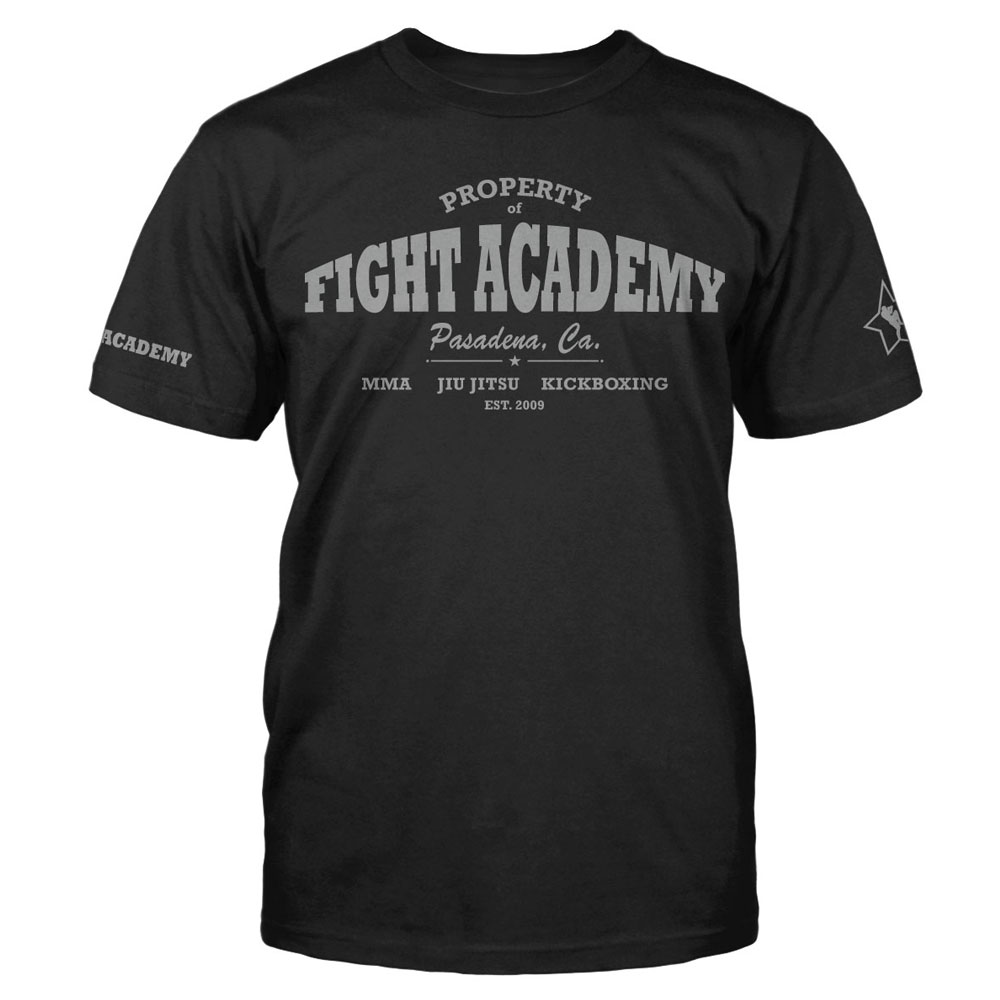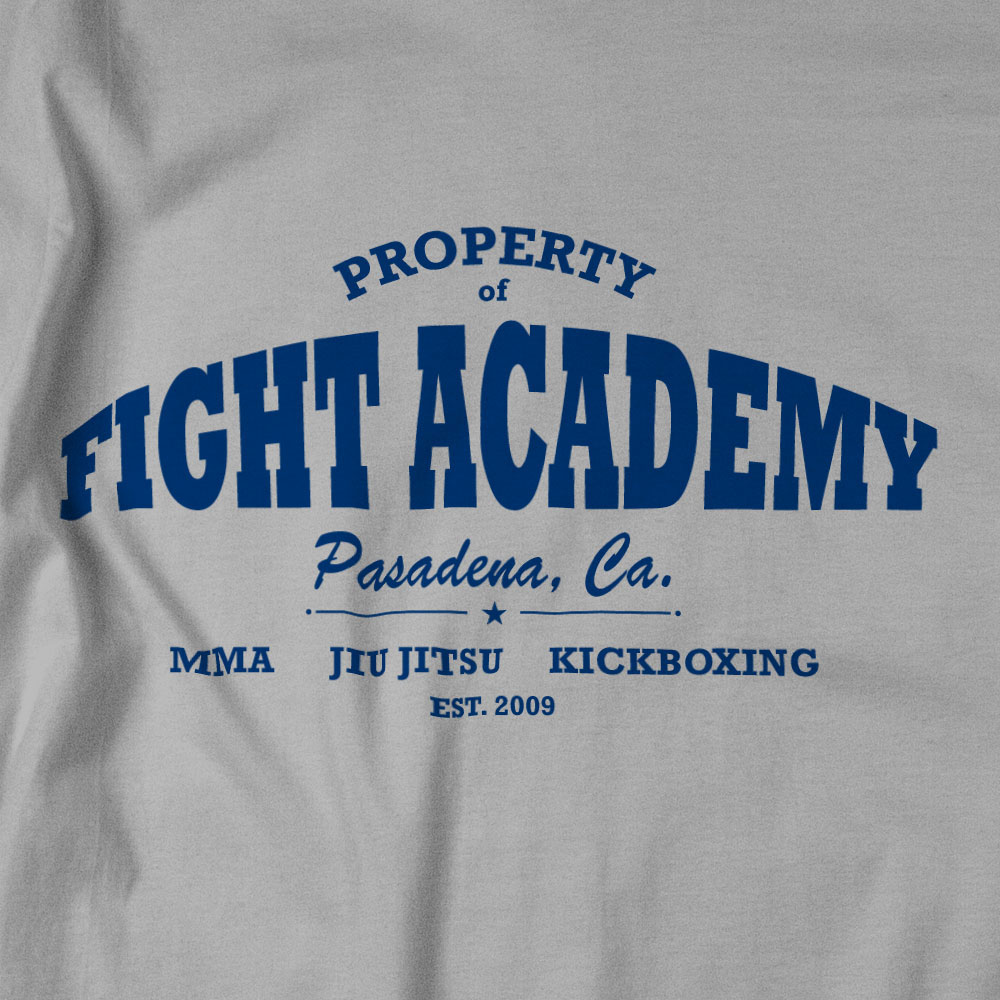 Branded apparel design for a local mixed martial arts gym. Designs for t-shirts, rash guards and shorts are included.
Calligraphy inspired graphic for a mixed martial arts gym in Pasadena, CA.
Focusing on their Muay Thai/Kickboxing classes.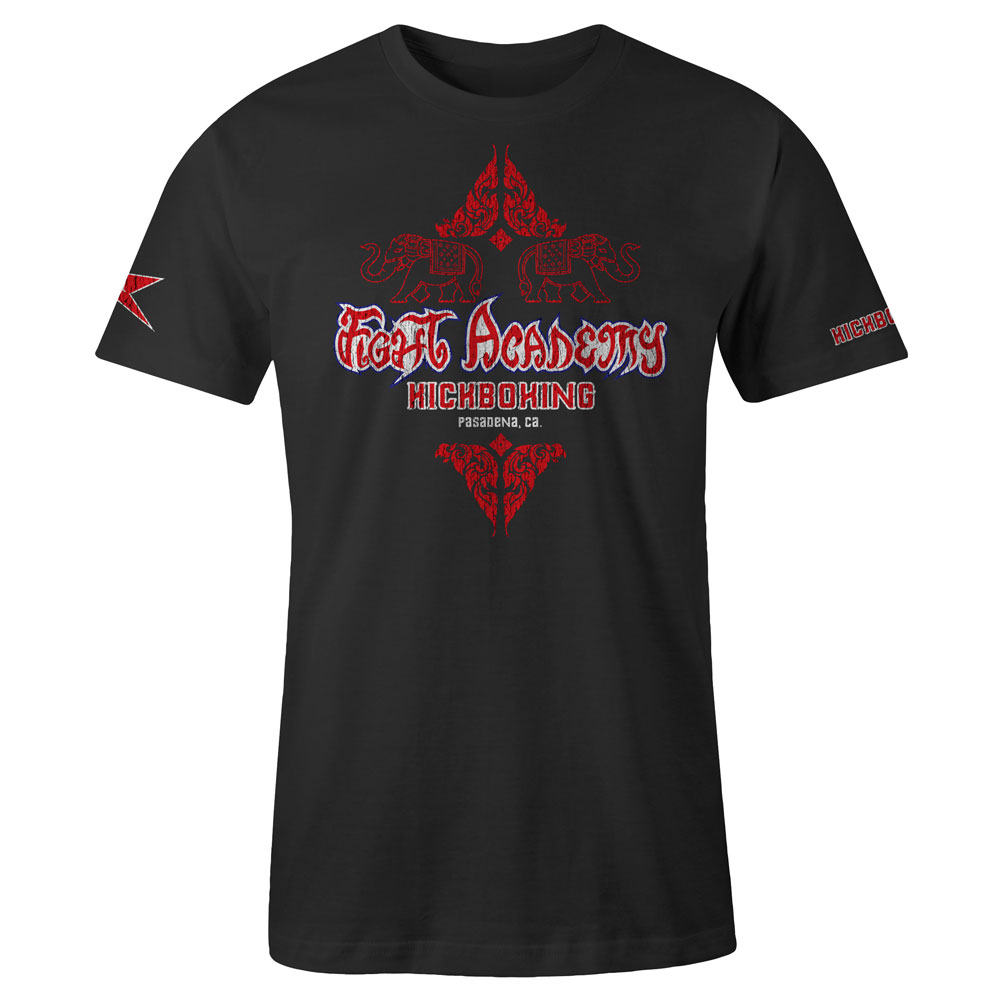 Nautical themed custom snowboard design for the band Atreyu. This was created for a radio station contest.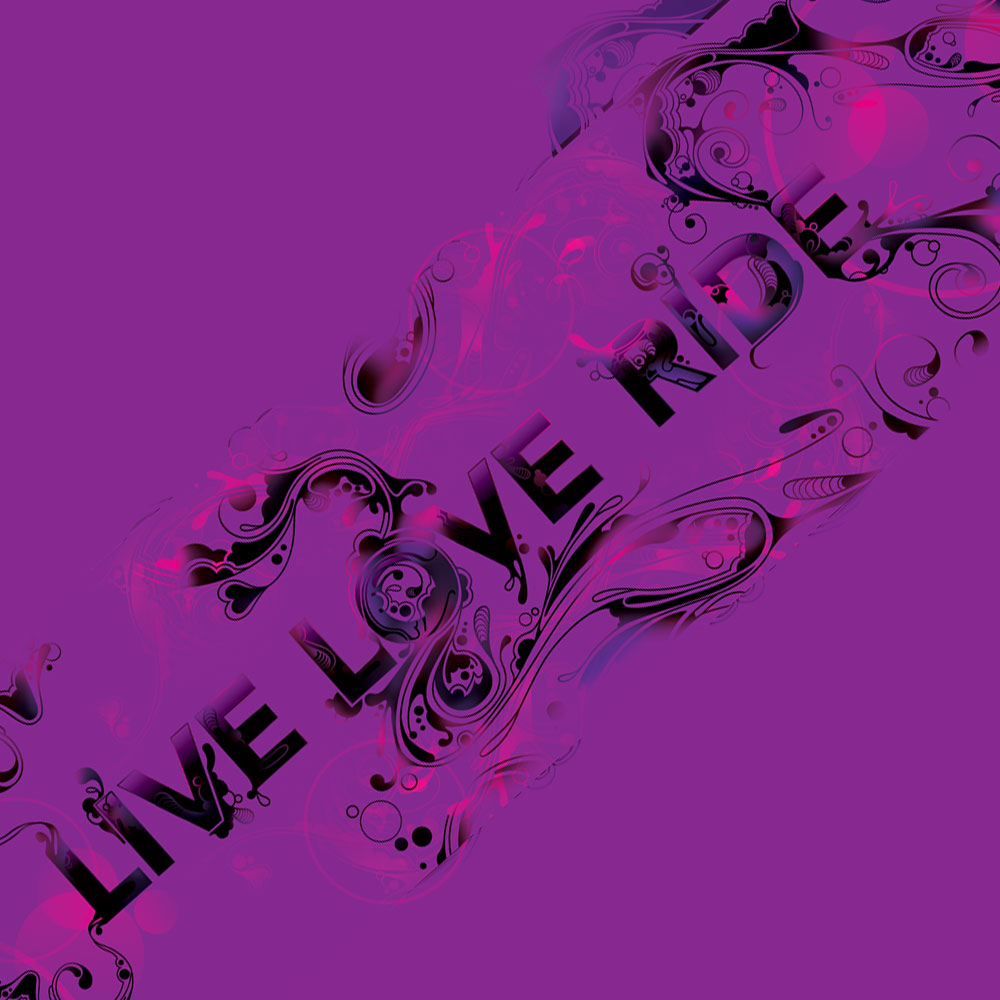 LIVE LOve Ride Snowboard Design
Lettering and Illustration of a custom graphic for a snowboard design.
Product design - Full color print on leather for martial arts equipment
Digitally painted graphics for baseball skins. Used to promote a local baseball field in the City of West Covina, California.
Custom skull graphic for t-shirt and poster promoting a biker event